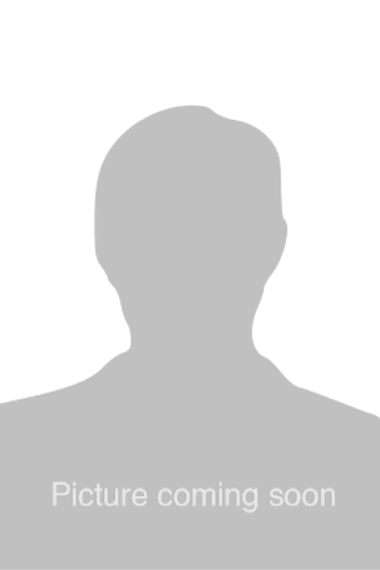 Rachel Levertov
Mrs Rachel Levertov has always been passionate about individualized, high level education. After graduating with a Masters degree in education from the Beth Rivkah institute in Israel, Mrs Levertov moved to Austin to lead Chabad of Austin with her husband Rabbi Yosef Levertov.
In 1996, she established the Hebrew Preparatory pre-school and Day School. Mrs. Levertov is widely acclaimed as an innovative, empathetic, and results-based Director, which has led to students consistently outperforming their age-group academically.
As Tamim Head of School, Mrs Levertov is excited to implement the innovative Tamim model, bringing the highest levels of secular and Jewish education to the Austin community.